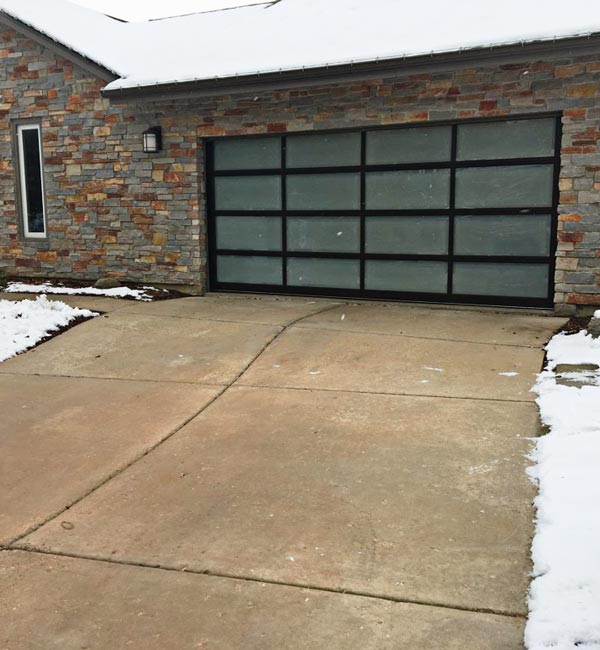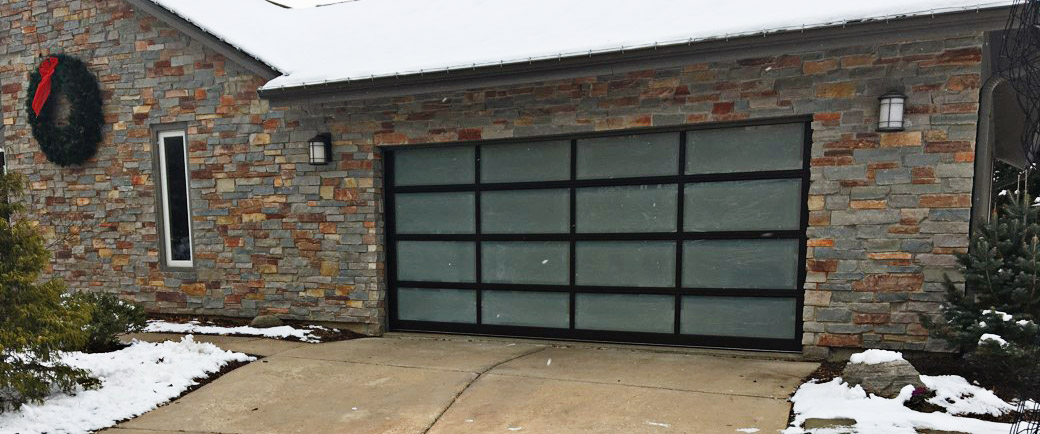 Locally Owned & Operated
within in the Madison, WI area for over 35 years.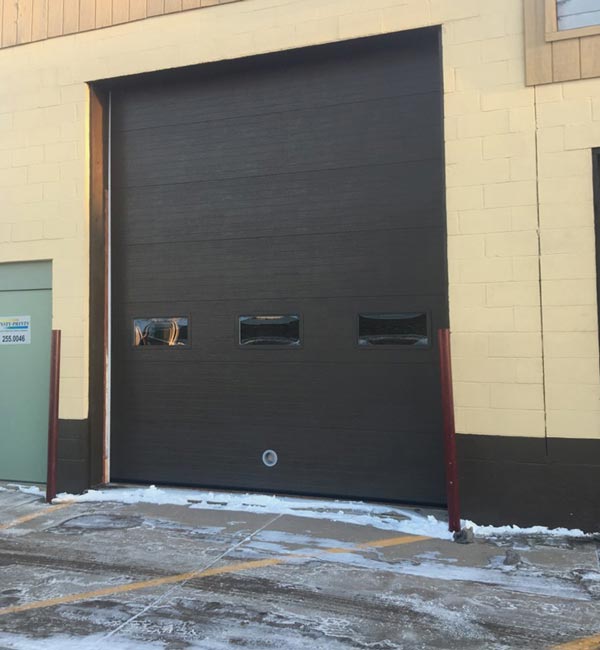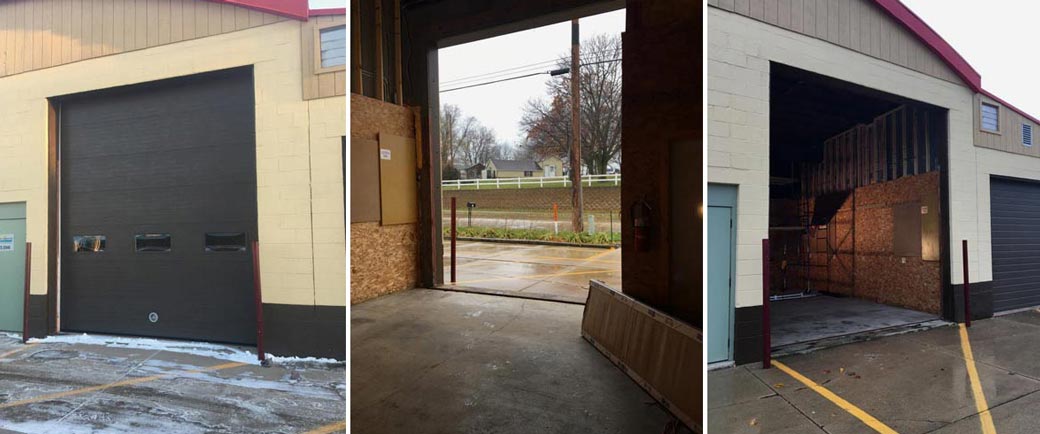 Call Us Today
+1-608-274-0880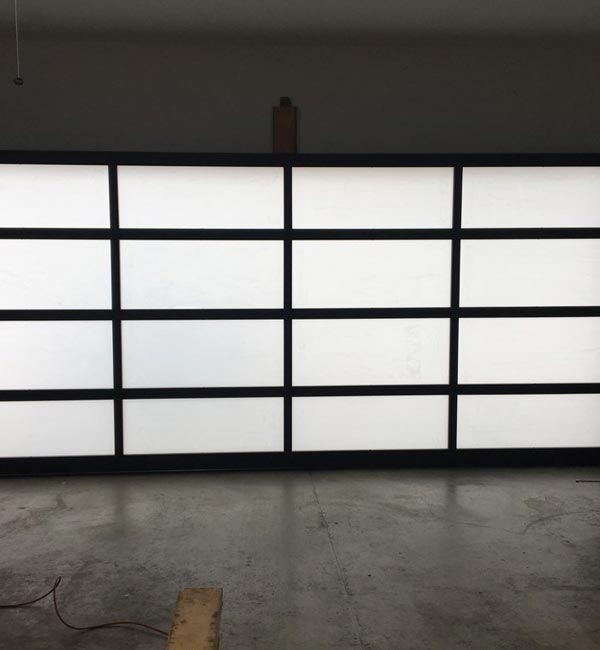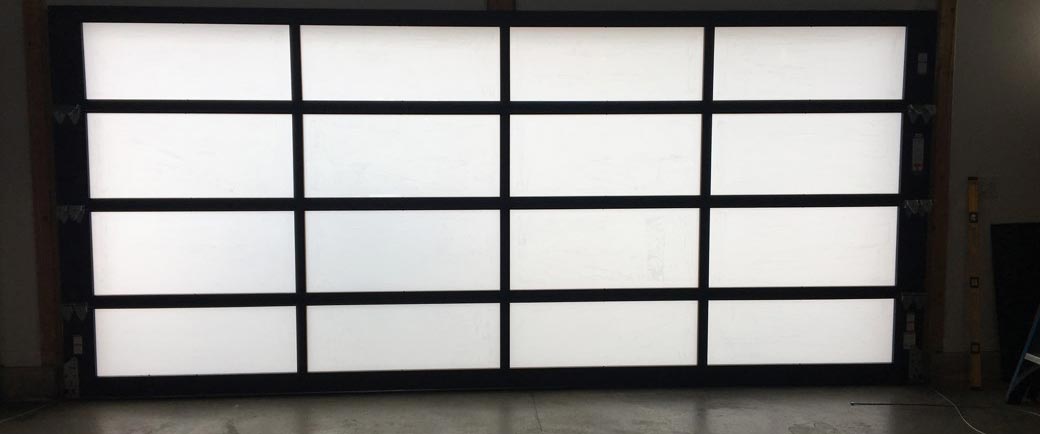 Business Hours:
Mon - Fri | 7AM - 7PM
Sat | 8AM - 1PM
SCHMITZ DOOR SERVICE LLC
LOCALLY OWNED & OPERATED - SERVICING GARAGE DOORS WITHIN THE MADISON, WI AREA FOR OVER 35 YEARS.
Experienced Garage Service
With Schmitz Door Service on the job, you can insure the integrity of your overhead garage door and opener system. Our experienced garage door sales and service staff will work with you to find the perfect solution to your problem.
OUR SERVICES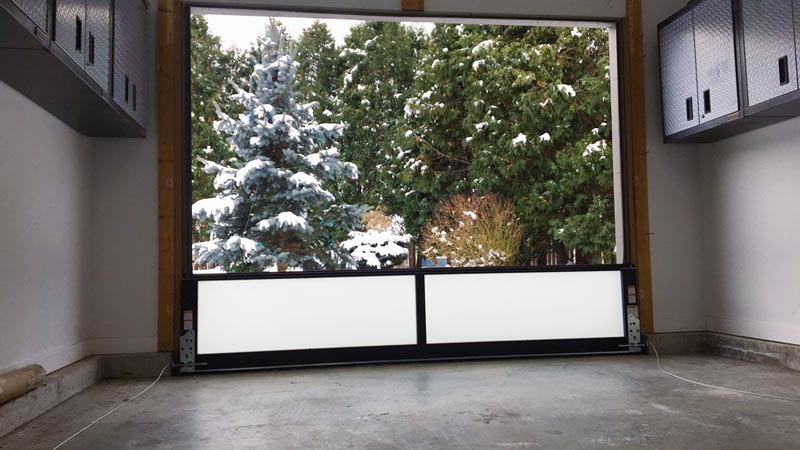 ---
Call Us Anytime
We are Madison's premier garage door service, serving the area for over 35 years. Free estimates, affordable service, efficient and friendly response. Offering top quality products and parts, including Liftmaster openers, Haas Door & Clopay Door.
CALL US TODAY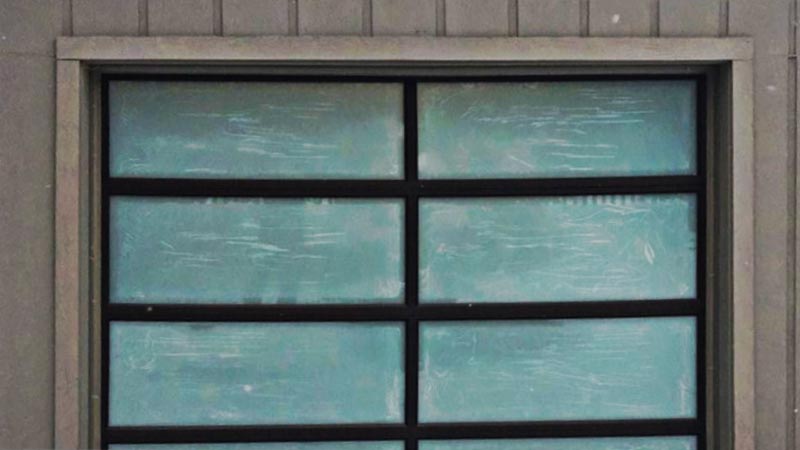 ---
Your Satisfaction is Our Primary Goal
We know that the best way to ensure your satisfaction is by responding quickly and doing the job right the first time. Whether it is a broken spring, a snapped cable or a noisy roller or a brand new door, give our garage door repair technicians a call. For dependable, high quality garage door service, think of us Schmitz Door Service first.
LEAVE US A REVIEW